Partners & Circulair collaborations
Wae is always looking for new collaborations with other companies. Interested? We would like to hear from you!
Partners Circular Flooring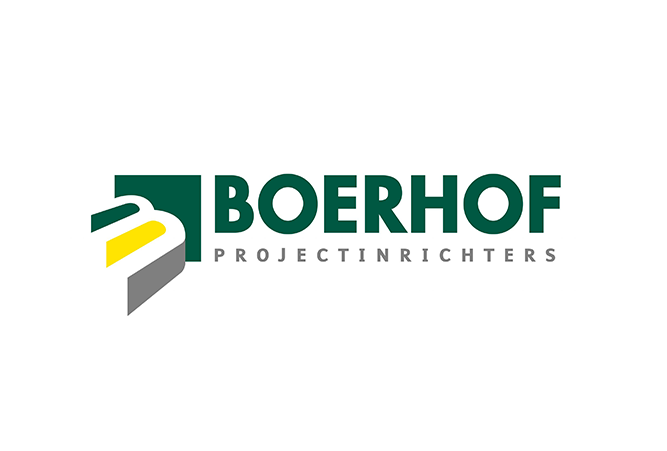 Naam: Boerhof Projectinrichters
Locatie: Heeten
Naam: Royal Ahrend
Locatie: Amsterdam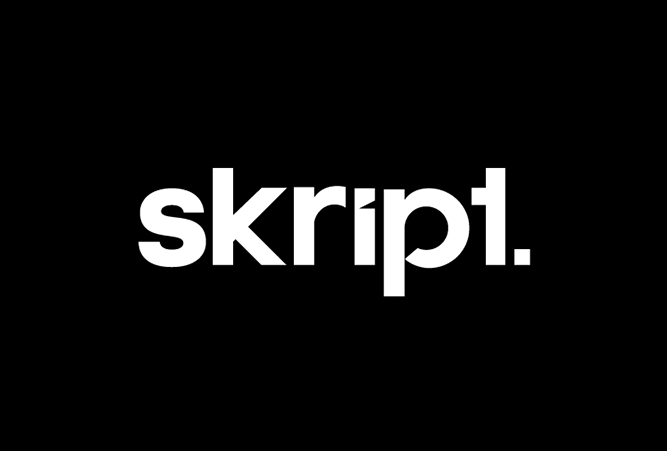 Naam: Skript
Locatie: Amersfoort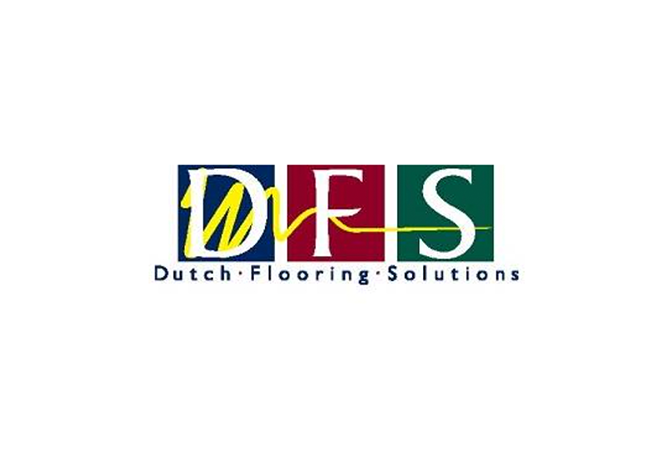 Naam: Dutch Flooring Solutions
Locatie: Culemborg
Naam: Maasmond B.V.
Locatie: Rotterdam
Naam: Ben de Graaff Project
Locatie: Waalwijk
Naam: de kruijff b.v.
Locatie: Amsterdam Duivendrecht
Naam: DM Kantoorinrichtingen
Locatie: Beesd
Naam: Interface
Locatie: Scherpenzeel
Naam: Building Retail
Locatie: Nootdorp
Naam: Tarkett (Desso)
Locatie: Waalwijk
Naam: Groenerwonen
Locatie: --
Naam: Gispen CANTOR
Locatie: Zoeterwoude
Naam: Mijn Impact
Locatie: Bussum
Naam: Cantor Circulair
Locatie: Zoeterwoude
Naam: Erkamp Projectservice BV
Locatie: Heiloo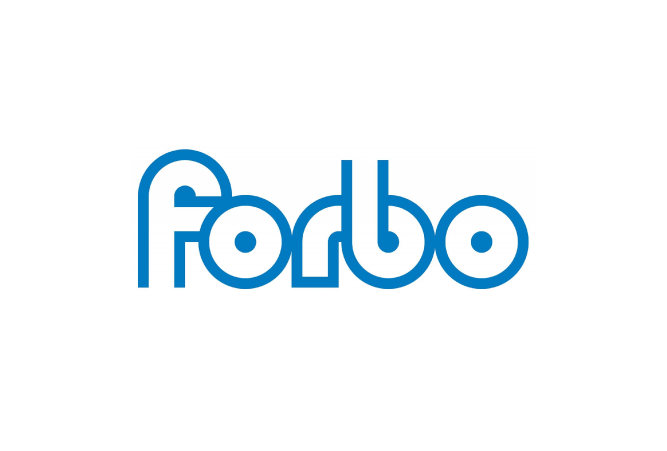 Naam: Forbo
Locatie: Assendelft
Naam: Les Crindel
Locatie: Almere